Hello,
My name is Lujza and I am a founder of moonlou – the small Slovak brand of universal and original bamboo clothing and headwear.
The first idea of brand came in the moment when I lost my hair due to autoimmune disease called Alopecia.
I was looking for a nice and comfortable head cover, in which I would feel good all day long. I used to tie various scarves as a turban which met with positive reactions from my friends and public. Unfortunately wearing of scarves wasn't very practical and comfortable, that's why I started to think about some alternatives.
Moonlou started its journey in 2019, when I traveled to Sri Lanka and my one-month recovery stay turned into 5 months of running around the island with a backpack full of fabric.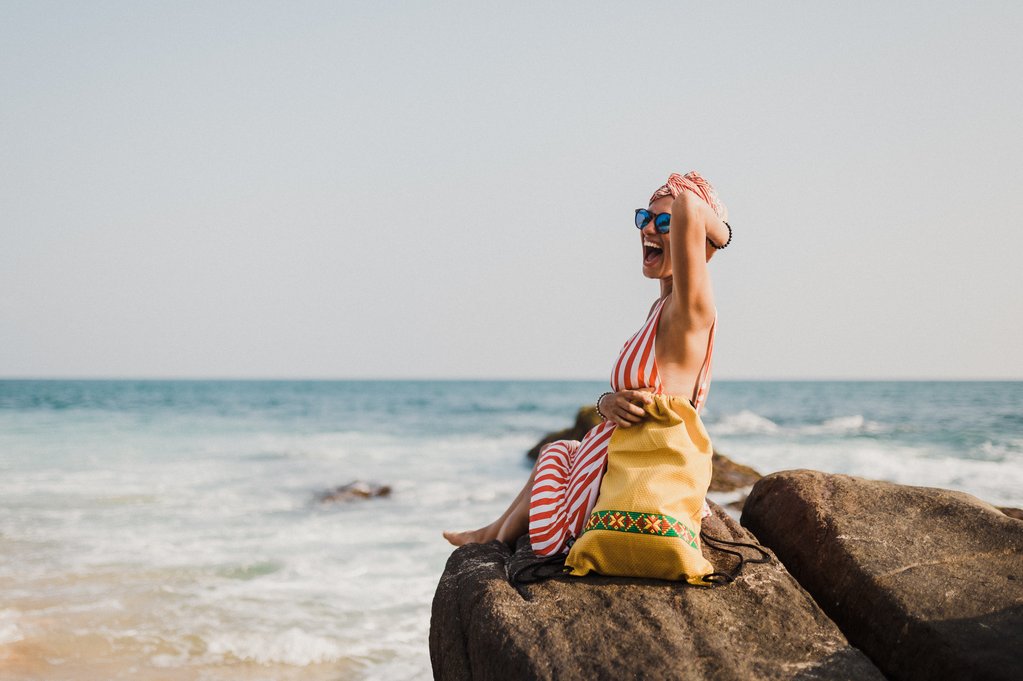 That's how one crazy idea and a need for quality, comfortable and stylish headwear transformed into the first moonlou collection, which was sewn in a small workshop near Colombo.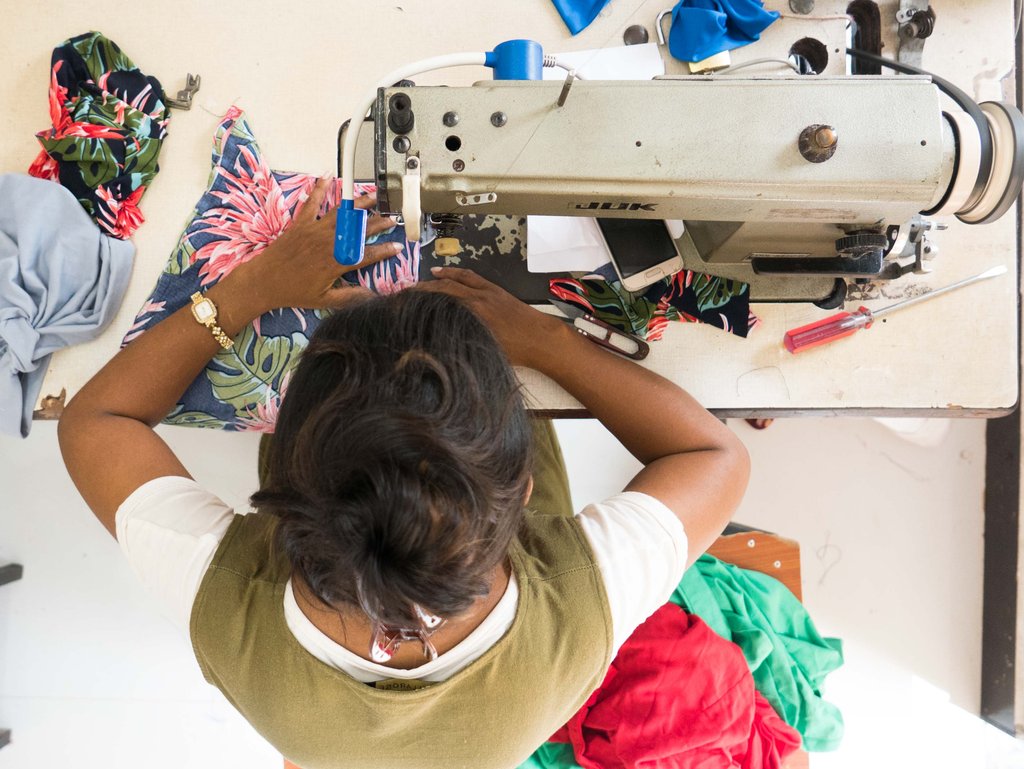 Nowadays, our production is based in Slovakia. The products are made in limited collections by local tailors. Comfortable and certified natural materials with an authentic design mark the difference.
The brand presents handmade turbans, headbands and hair accessories with the emphasis on detail and originality.
In 2022, we expanded the product portfolio with exclusive bamboo sets (inspired by life by the ocean), which you can also find on this website as lou bamboo clothing.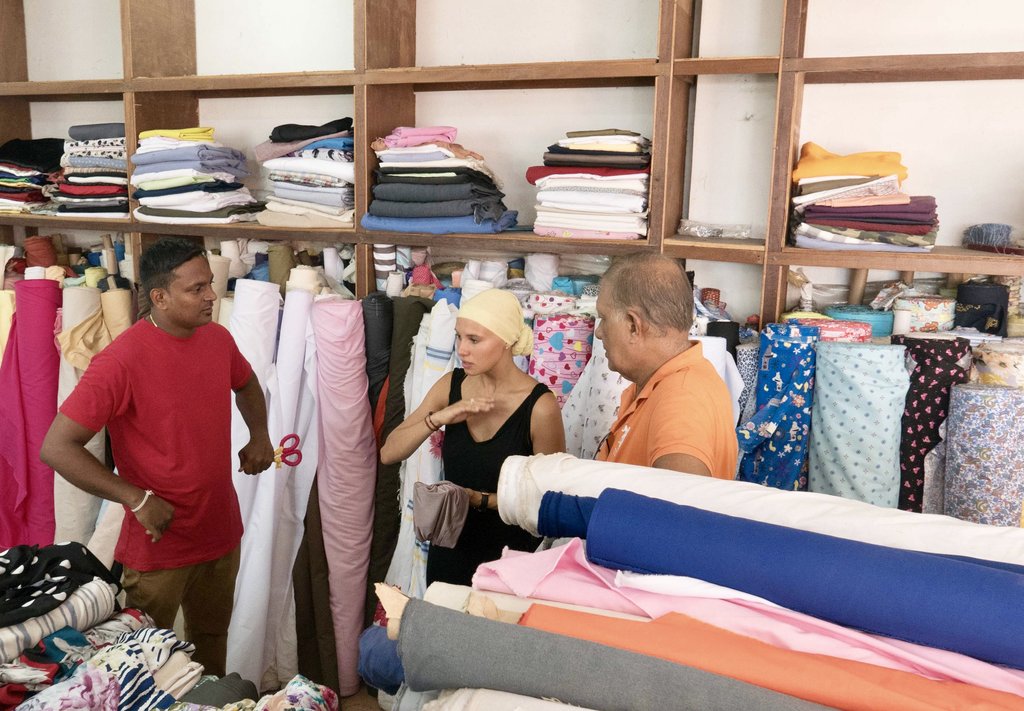 The journey of creating and managing moonlou is constantly teaching me new things, not only on a professional level, but also on a personal level.
Moonlou is a reminder for all women (me included) to respect the way we are with love, courage and patience.